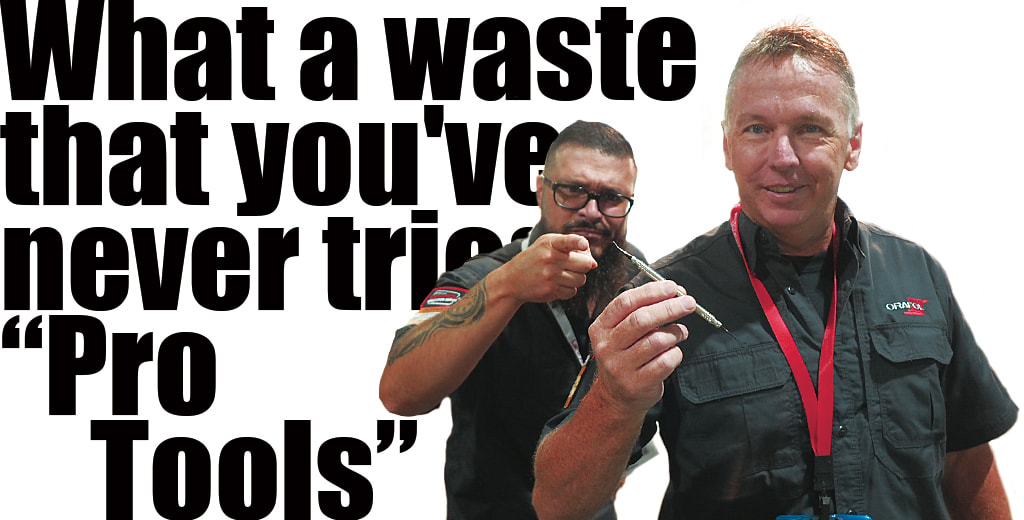 Wrap Masters

®




Pro Tools
Pro Spatura #4 Curve
Price : $48.80 (1-5 piece)
    $41.80 (6- piece)

Tip : Diamond Like Carbon (DLC) Coating
Tip thickness : 0.2mm
Made in : Japan



This product is a professional product not distributed in the general market.
Pursuing quality is the ultimate tool. The very thin and resilient tip can only be used by professionals.
The number of regular users is increasing, not to mention Japan's top-level installers.
The price is high but laptech guarantees it is worth it.
* Please note that it will break if dropped.